About Mèzë
MÈZË products are top quality cooking and tableware utensils. These products are produced based on traditional knowledge, promoting the pleasure and the harmony of a family or a group meal.
The wonderful ritual of preparing a meal
Most of the MÈZË products are designed for the kitchen, the place where begins the ritual of a meal. However, the main inspiration of the MÈZË design is the table. In most cultures, tables are the place of intimacy and meeting of family and friends.
Tradition and Contemporaneity
MÈZË joins tradition and contemporaneity in its design. It draws inspiration from the Mediterranean culture, a vast region full of light and a mild climate that is naturally conducive to gatherings and to sharing, resulting in a party of flavors, colors and aromas.
DESIGN
The MÈZË project has the designer Pedro Sottomayor as creative director, responsible for the pans and all the basic products of the collection. Soon other designers will join MÈZË to promote many different cultural views of the Mediterranean region.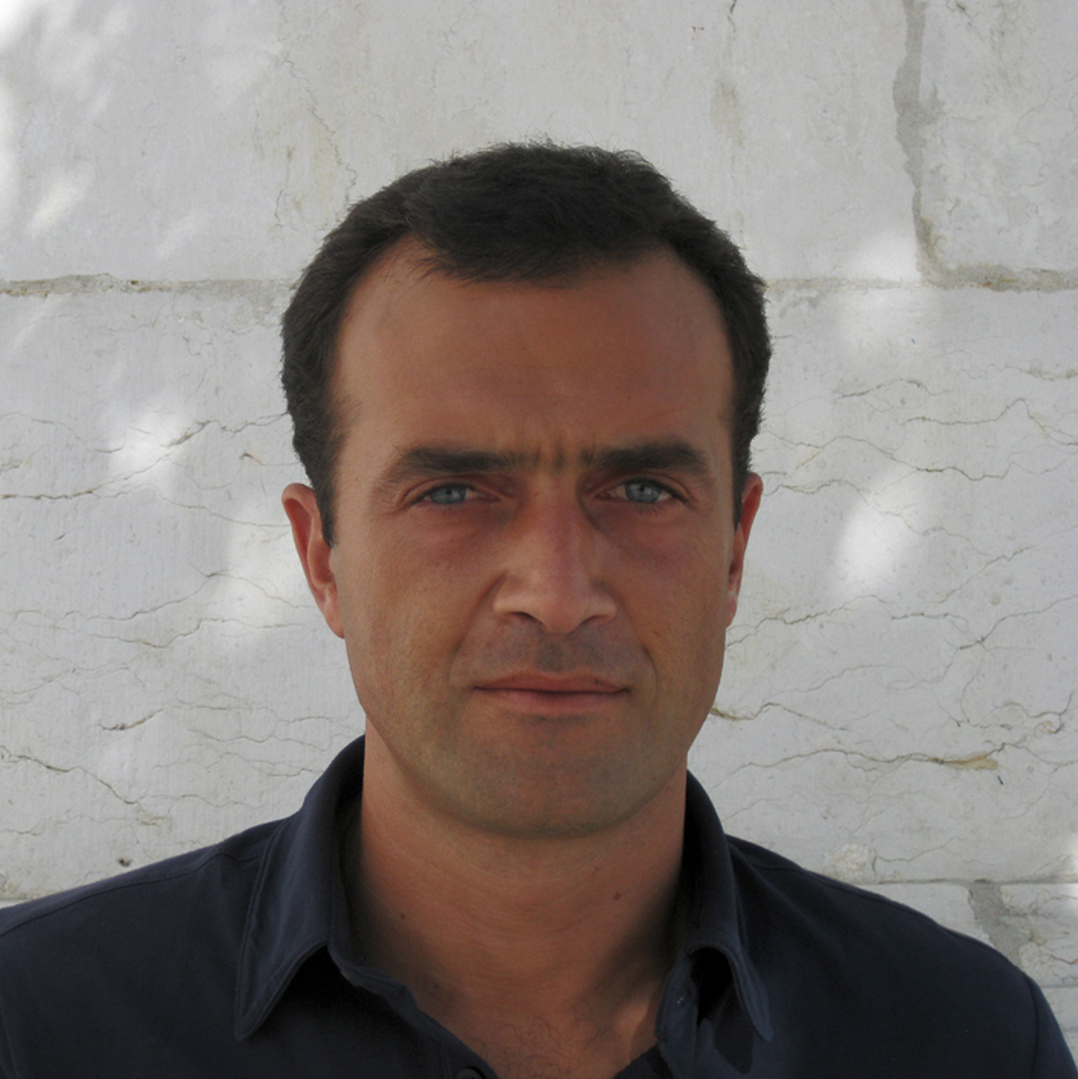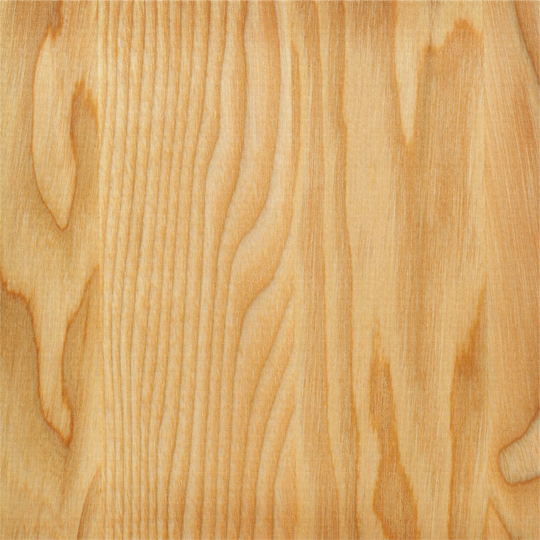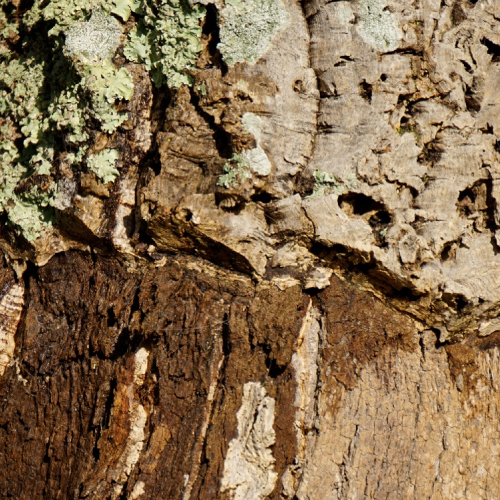 Materials
MÈZË products are shaped from traditional materials such as stone, wood, ceramics, glass, metal, natural fibers or cork resulting in contemporary objects, made by the hands of experienced and reliable designers. They respect these materials and create functional pieces either for our everyday life or for special occasions.

The various types of MÈZË pans and pots produced in enameled cast iron, an ancient technique that provides for the best food, allow different types of cooking. In complement to these products there are also basic accessories for the kitchen, like food storage containers, boards, trays and other Mediterranean-inspired accessories typical of this region, known around the world for its good organic and natural food.
Mèzë @ TOKYO — 04/05/2016
Visit us at West Hall 2 — 2-136

1/06/2016 to 3/06/2016
Mèzë @ AMBIENTE FRANKFURT — 12/02/2016
Visit us at Hall 11.0 — Stand F62

12/02/2016 to 16/02/2016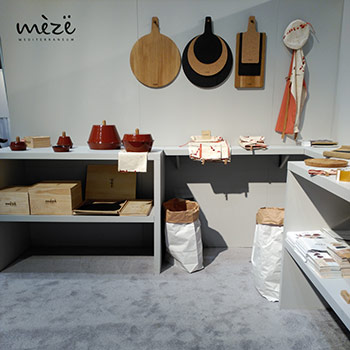 Mèzë @ NYNOW — 03/02/2016
MÈZË at NYNOW 2016 till 3 February
Mèzë @ NY NOW — 31/01/2016
Visit us at Stand 1862

31/01/2016 to 03/02/2016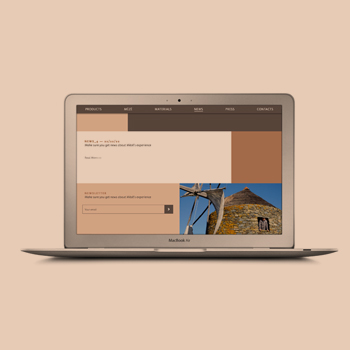 Mèzë's website — 05/01/2016
We are proud to announce our brand's website: here you can find all the information about Mèzë's products.
Mèzë @ Maison et Objet paris — 06/01/2015
Visit us at stand Hall 3 - Stand B115
See More >>>
Download
Newsletter
Make sure you get news about Mèzë's experience
Press
For all media inquiries please contact press@meze.pt



DOWNLOAD
contacts
For retail and wholesale inquiries please contact our office, or send us an email.


Mèzë
Rua Caminho do Senhor, 408
4410-083 Serzedo VNG
Portugal
Phone +351 22 762 68 30
Email
info@meze.pt
© by Grilo Kitchenware
Get In Touch
Any question? We'll be happy to ear from you.